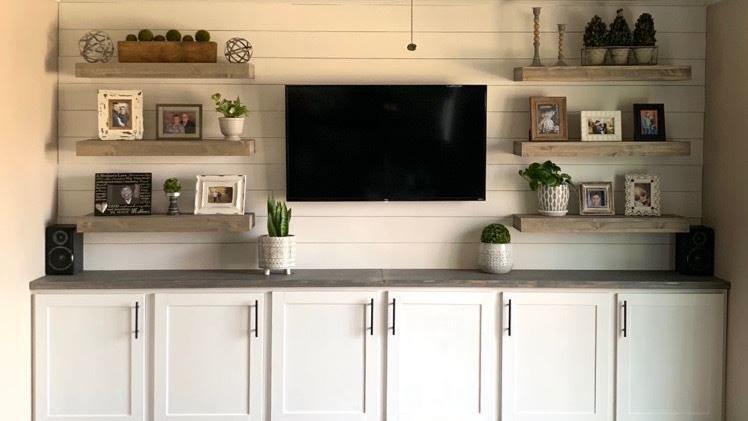 Subscribe today: $5 for 5 months
Staying in means spending more time imagining the possible projects around the house. The quarantine has prompted the industrious among us to put their DIY skills to use. 
But, even experienced do-it-yourselfers can run into trouble. Harold Whitaker, owner of Right Handyman Service in Ferguson, offered a few tips for those wanting to take on a new project: First decide what type of project you can handle. Honestly evaluate your expertise and experience. Check with your local government to see if you need to obtain permits for what you want to do. Be aware of any changes in the building code that might impact your project. It can be helpful to watch some videos on YouTube of the same type of work. 
"Usually it's the husband who tries to do the work, and when he messes up, I get calls to fix the mistake that's been done," Whitaker said. Beginners can start with lower-risk activities like painting a bedroom, hanging photos or paintings, taking down wallpaper or installing shelving.
It's a good idea to leave electrical and plumbing aspects to the experts, he said. Also, if you're thinking about taking down a wall make sure the wall is not a load-bearing section. "Make sure the rest of the ceiling won't fall when you take it down," Whitaker said. He also reminded us that businesses doing construction work are essential services allowed to work during the lockdown.