Coronavirus Update: Shipping is available Learn More
H
Coronavirus Update: Shipping is available Learn More
Online Account Sign In
Note: Customers who receive promotional email do not automatically have an online account.
Create Online Account
Shop faster and easier by saving addresses in a secure online account. Plus, access online order history.
Create Account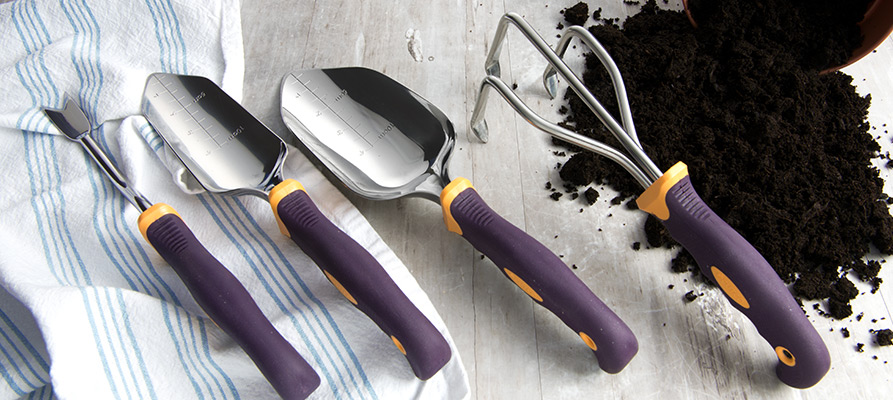 Built to last

The best garden tools backed by The Forever Guarantee.
Dependable

Won't bend or break when working in the garden.
Comfortable handles

Fatigue-resistant handles provide a sure grip.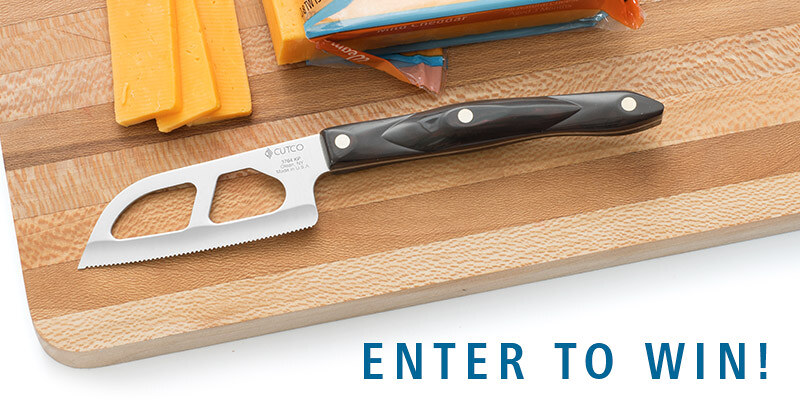 Enter to Win a Santoku-Style Cheese Knife
With this knife, cheese has met its match. It cuts through with little effort and
…
Read More