CONDOS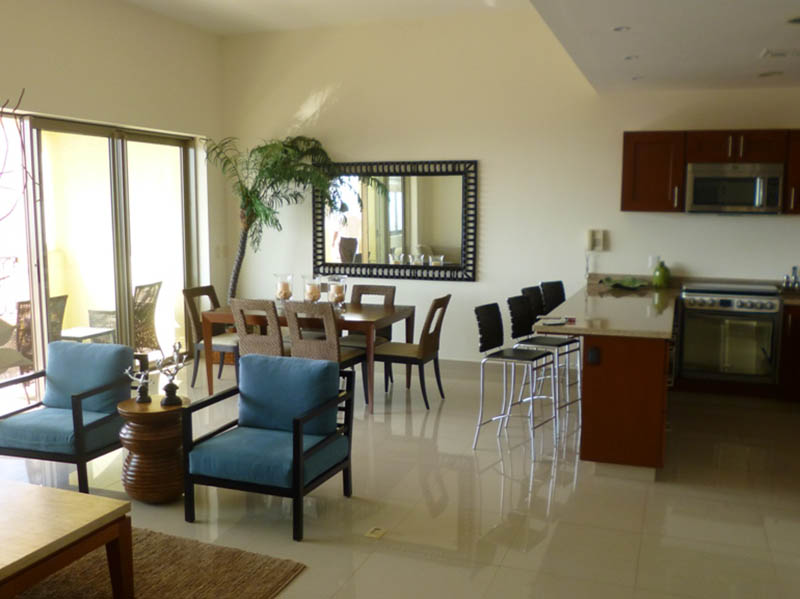 Search Guadalajara view and luxury condos for sale in popular locations like El Centro, Providencia, Zapopan, Chapultepec and Tlaquepaque.
More
HOMES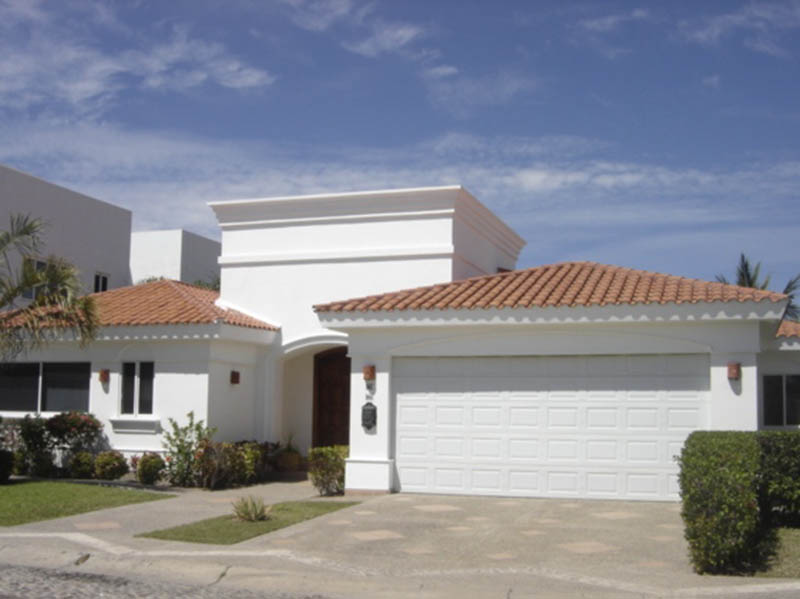 Search Guadalajara homes for sale in El Centro, Chapultepec, Providencia, Tlaquepaque and Zapopan. Find luxury, investment, vacation and retirement homes.
More
RENTALS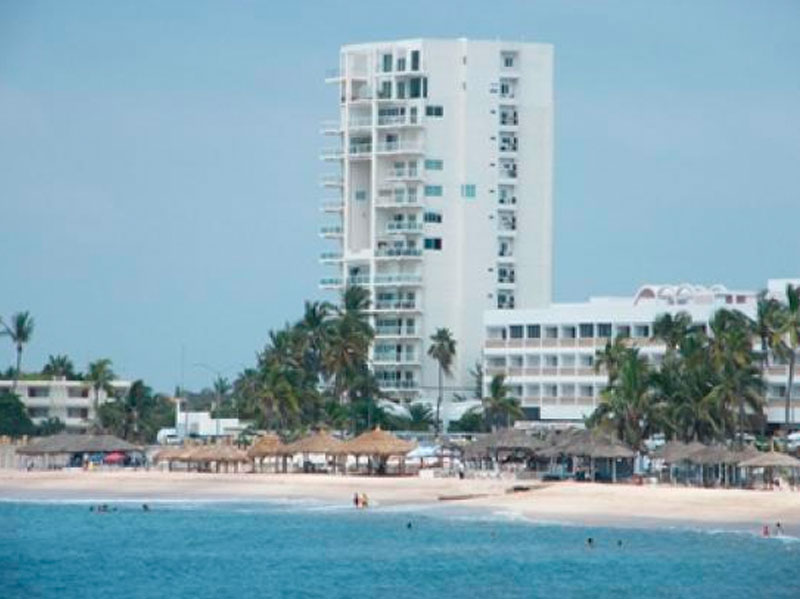 The best rental prices on Guadalajara homes and luxury-view condos. Properties for rent From El Centro to Zapopan. If you're looking for that Special Rental Getaway……Call US Today.
More
DEVELOPMENTS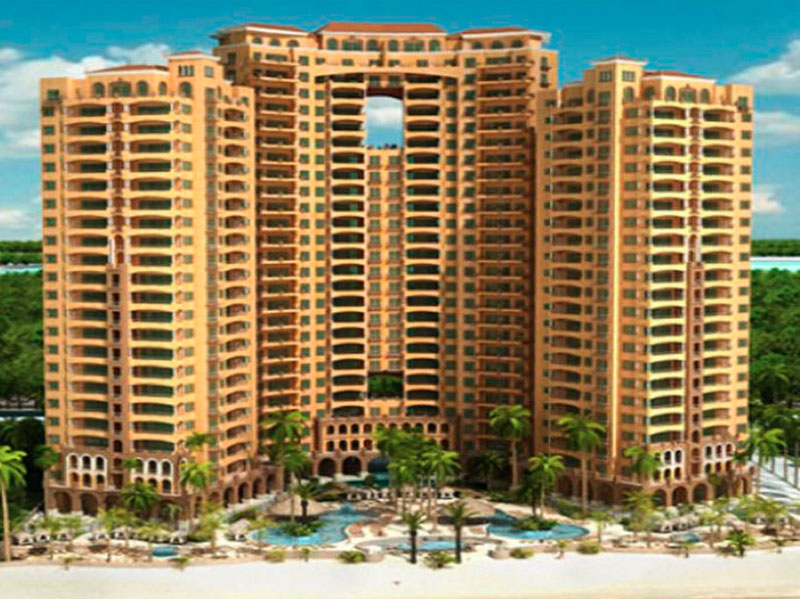 All Guadalajara real estate developments for sale including, condos homes and lots. Investment opportunities from El Centro to Zapopan.
More
SEARCH BY AREA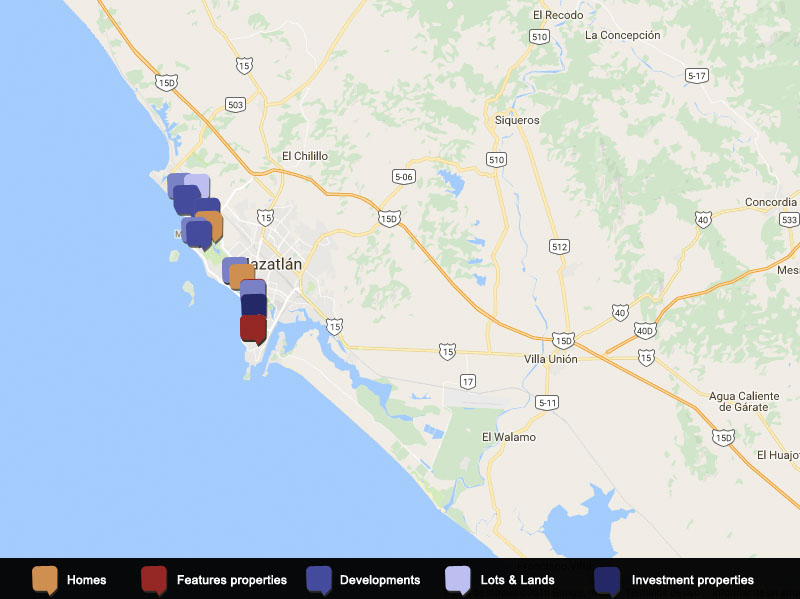 Search Guadalajara real estate for sale by area. Find homes, condos, lots and developments around Guadalajara.
More
SEARCH MLS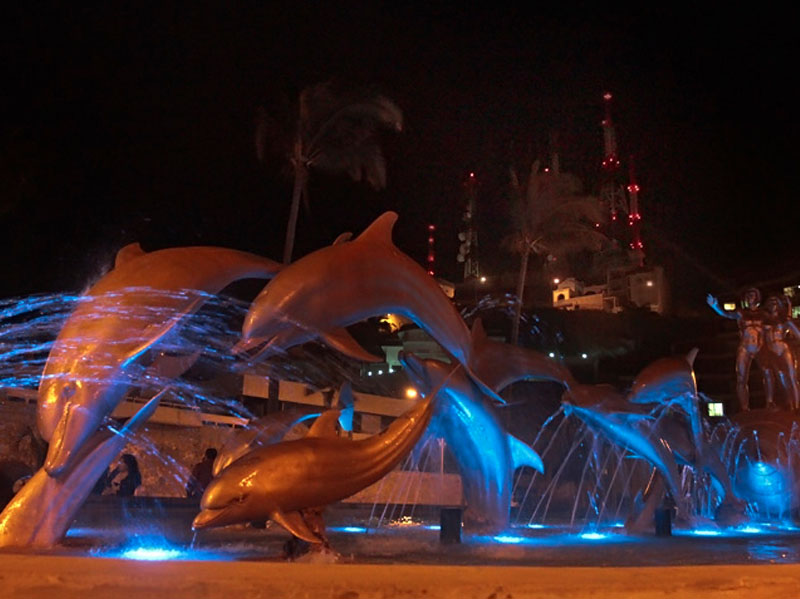 Search all properties listed by Guadalajara real estate brokers and agents. If you are looking for Something Special and can't find it on our web page, we will find it for you…..Contact Us!
More
…
Read More