IAVCEI Early Career Researcher (ECR) Webinar
We are excited to launch the new IAVCEI Early Career Researcher (ECR) Webinar Series!!! Our first webinar will occur on December 20th, 2021 at 17:00 UTC. Our two amazing speakers, Kathleen Mckee and Cécile Ducrocq, will be giving presentations on Remote…
Cities and Volcanoes Commission Members Survey 2021
We are seeking feedback from CaV commission and/or IAVCEI members on several topics. These topics include potential programming between CoV meetings, preferred communication methods, and ideas for innovations and increasing representation at CoV meetings. We have assembled a members survey…
Latest IAVCEI Newsletter – 3/2021
Dear Colleagues, We are glad to inform you that the new IAVCEI Newsletter 2021 No. 3 is now availableat this link.
"IAVCEI Webinar on the 2021 NYIRAGONGO Eruption" In the framework of its new series of Webinars on recent or/and ongoing main volcanic eruptions in the world, the IAVCEI is pleased to invite you for the webinar on Nyiragongo volcano (RD Congo)…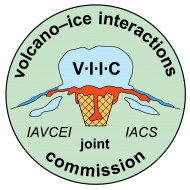 IAVCEI-IACS volcano-ice commission
1. Two IACS members have been appointed as co-chair and vice-chair of VIIC. 2. The Terms of Reference have been updated:  https://sites.google.com/view/volcano-ice/administration 3. The new IACS representatives for VIIC and the updated TOR were approved by the IACS board.  4….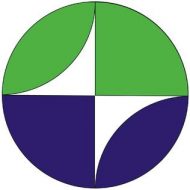 IUGG support for scientific meetings in 2022
The IUGG support to scientific meetings (e.g. workshops, advanced schools, symposia) is one of the most important means by which the Union and its Associations pursue a goal of promoting geophysics and geodesy through international collaboration. A portion of the…