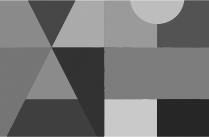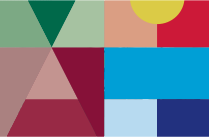 Welcome Video
---
Learn more about the Madison House Autism Foundation on our About Us page and YouTube channel.
About Us>
Subscribe to Our YouTube channel >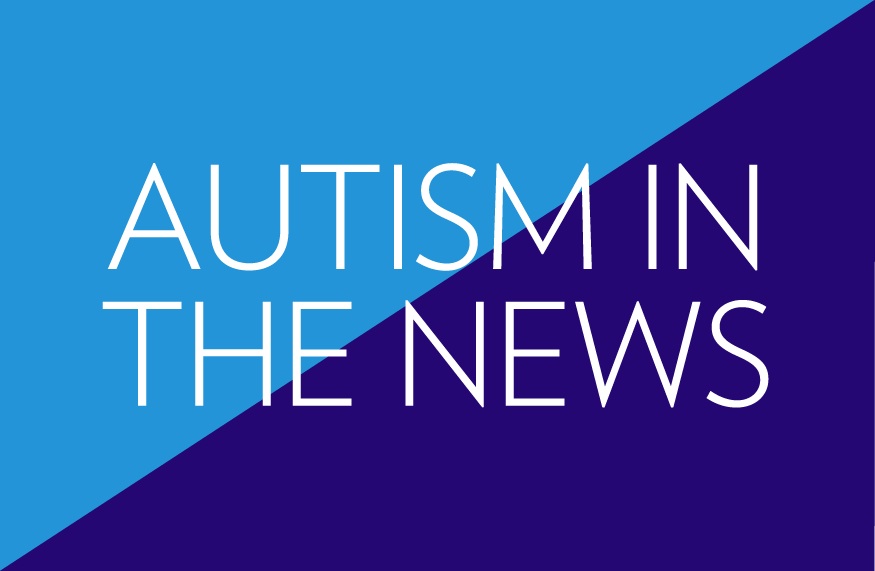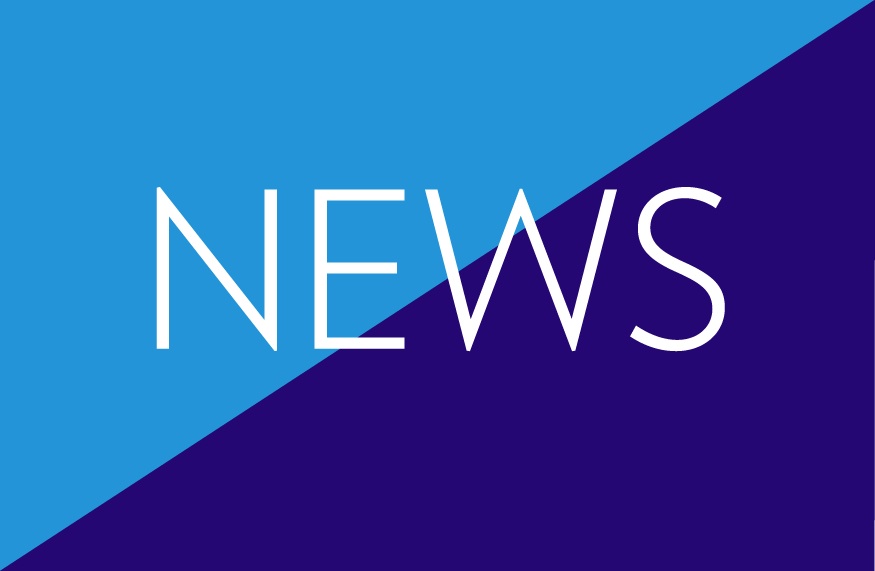 Autism in the News
---
Madison House has re-vamped our news section to feature stories on topics ranging from housing to advocacy to employment. To view past stories, please visit our various news archives.
Visit the Newsroom>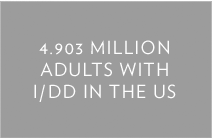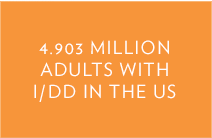 National Conversation
---
View this brief animation to learn more about the current state of housing for those with autism and other intellectual and developmental disabilities.
Watch the video>
---
RESOURCES FOR PARENTS
---
Madison House has compiled many of the best online resources for parents to navigate issues that may influence their autistic sons' and daughters' futures. Check out some of the resource catalogs listed below or visit the For Parents section to explore other pertinent topics.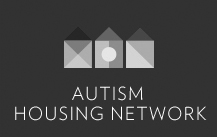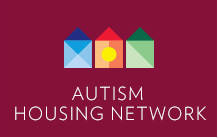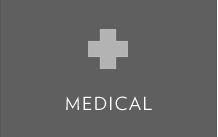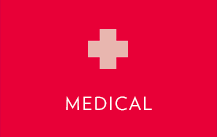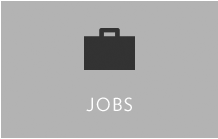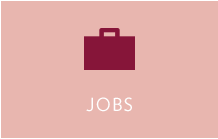 ---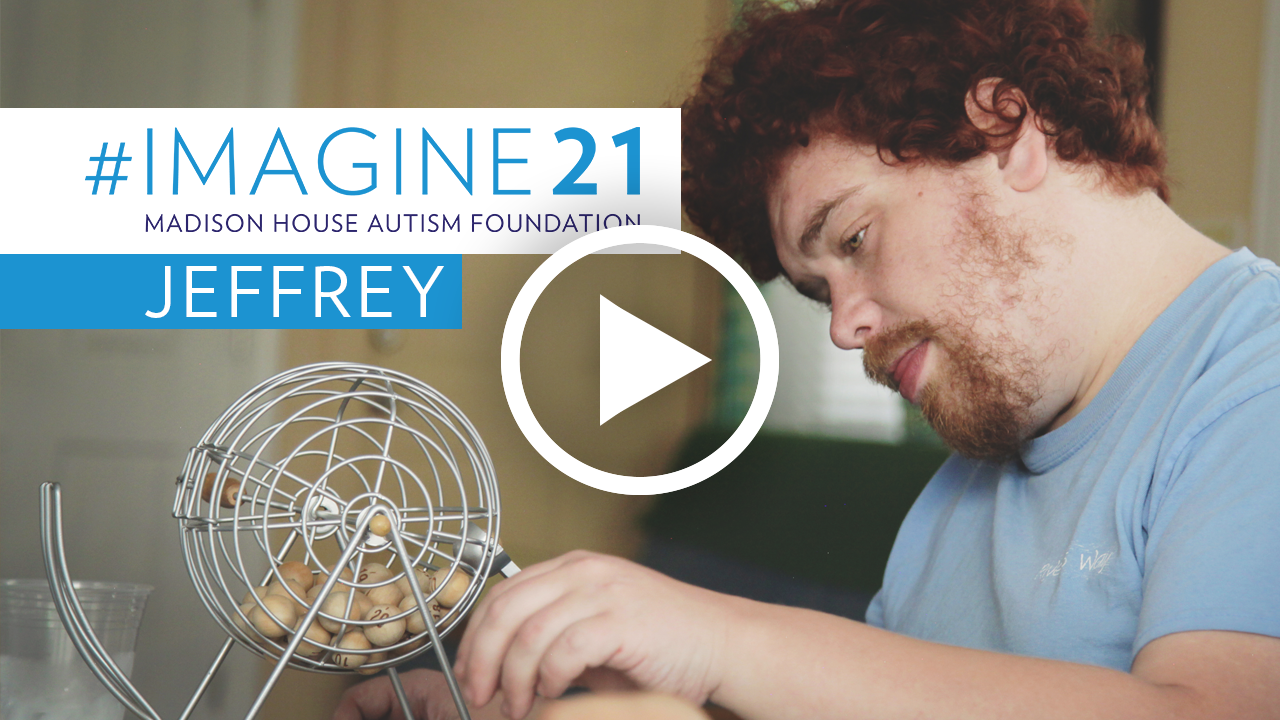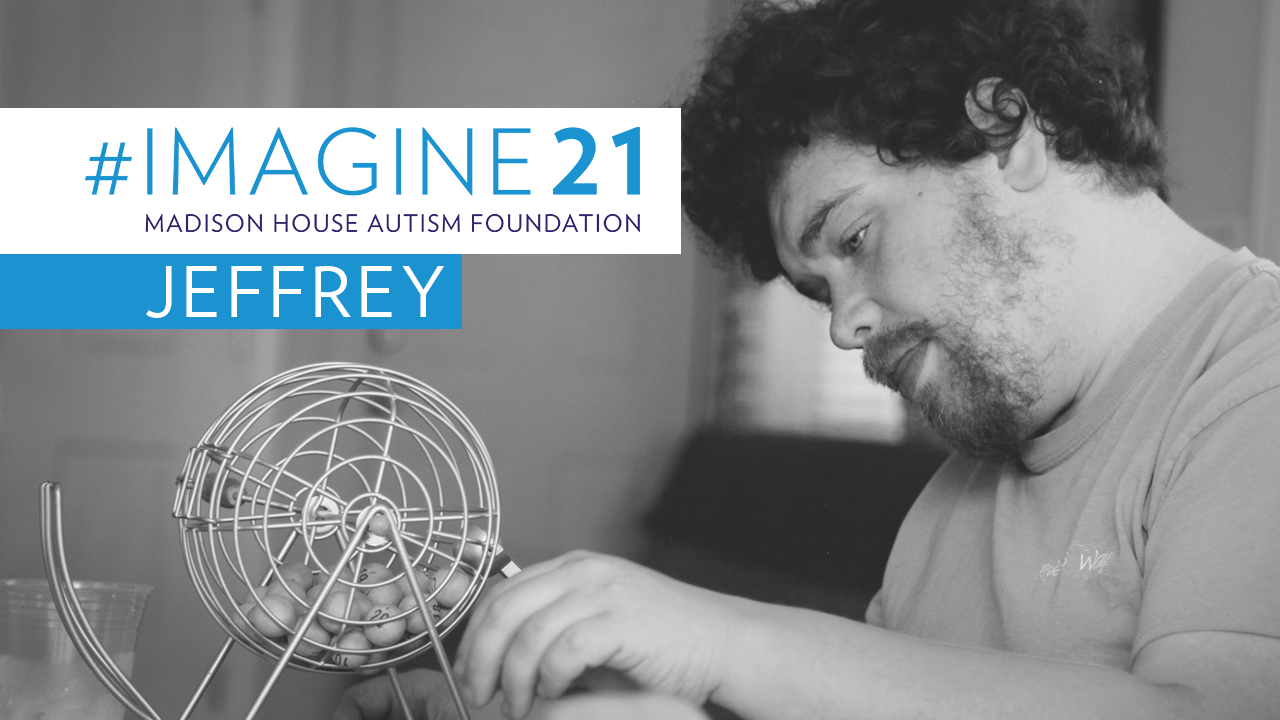 Jeffrey Morris' Story
Jeffrey's post-secondary education program empowered him with the skills he needed to thrive in a neurodiverse intentional community in North Carolina.
Watch the Film>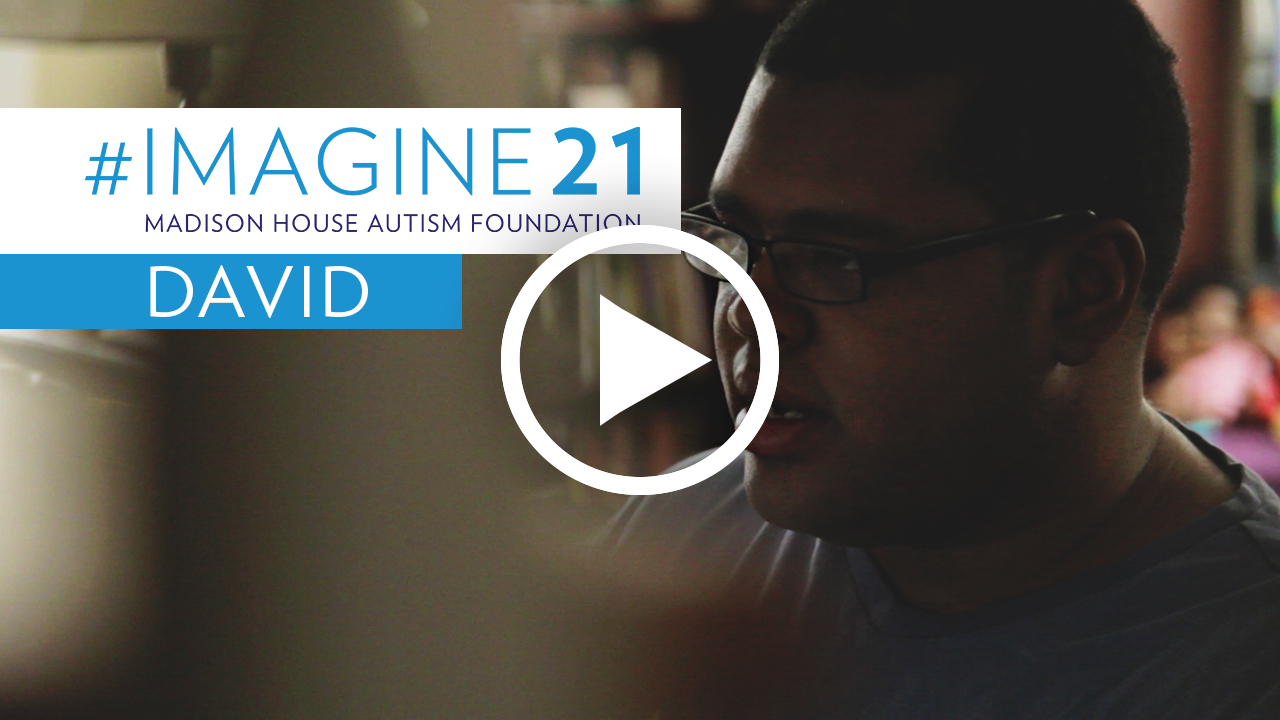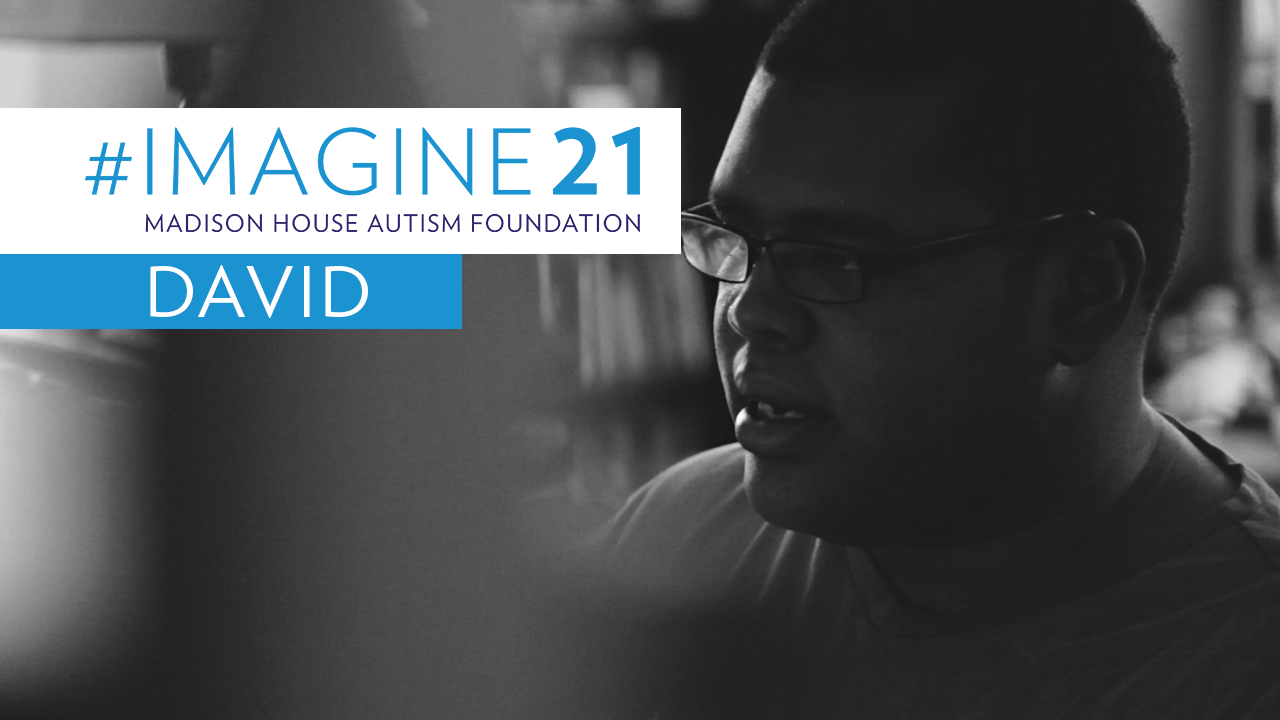 David Ginyard's Story
David "The Cartoonist" loves to animate. He recently moved to an intentional community in North Carolina with his family, and while David has made great friends at his new home, he is still struggling to adapt to this major life change.
Watch the film >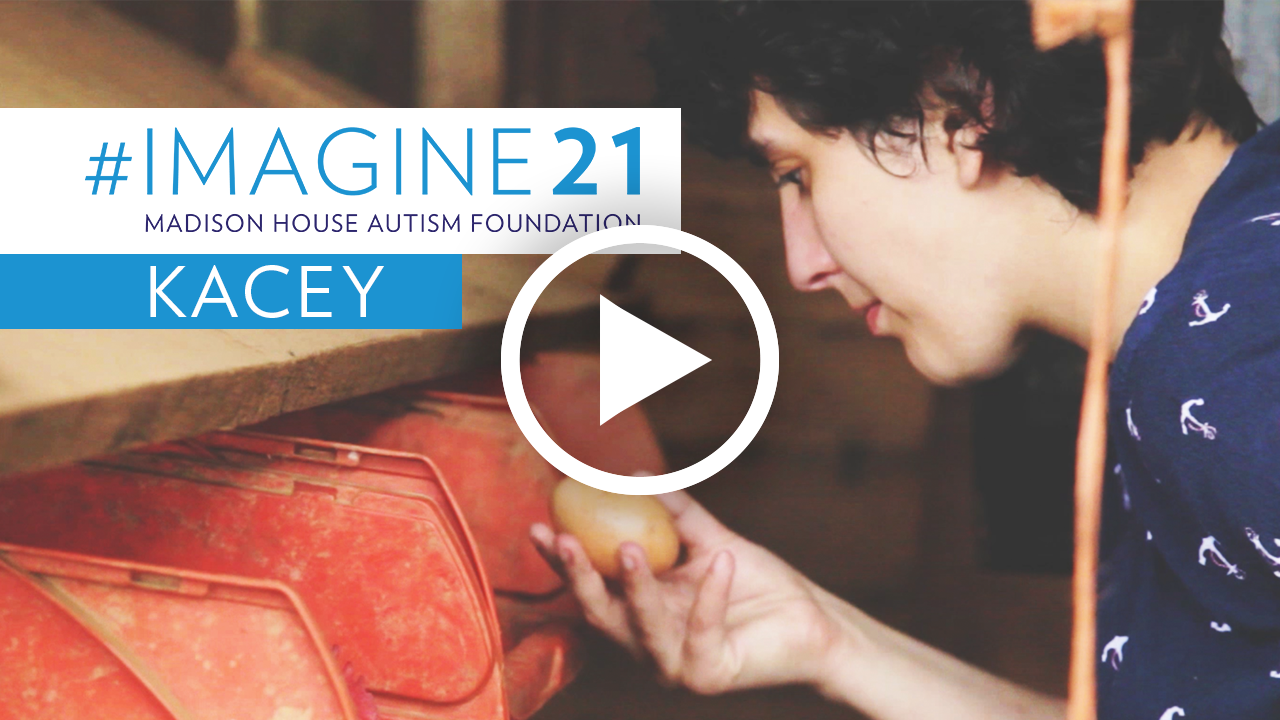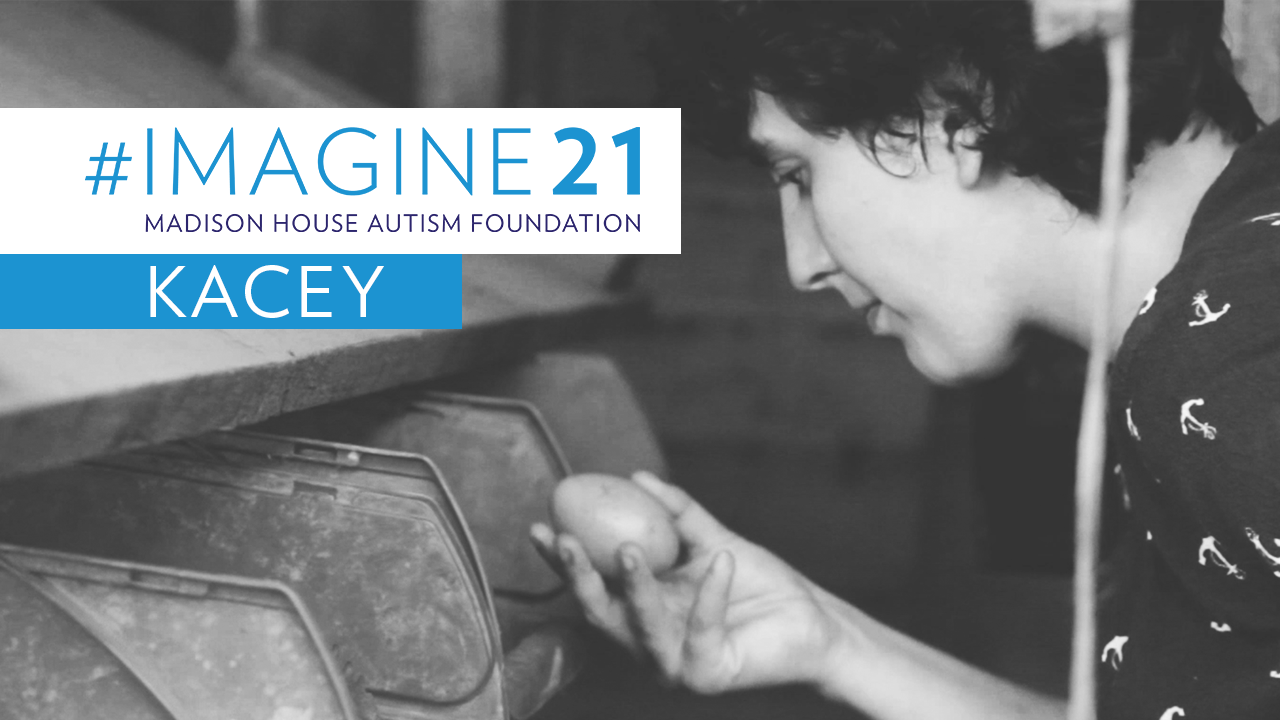 Kacey Pope's Story
Kacey loves chickens. Her dream is to live on a therapeutic farm in Maryland, but the lack of housing options for adults with autism has limited her ability to choose a future that's right for her.
Watch the film>