Hi There.  I'm Erren Hart and I am the writer, cook, and photographer behind Erren's Kitchen.
Happily married since 2005. My husband and I run Erren's Kitchen together and we have one amazing, beautiful son.
After starting in 2014, I'm so fortunate that Erren's Kitchen has now grown to be a popular food blog worldwide, with my recipes viewed nearly a million times a month. I am so grateful to my followers and thank you all for the support you've shown!
A Little About Me…
Born in New York and raised in New Jersey, I started cooking at a very young age with my mother and Italian Grandmother. 
This gave me the foundation for my passion for food and cooking from scratch.  I've been studying the culinary arts in various forms ever since. 
Having lived in the UK for fifteen years (from 2004 – 2019), I have the unique perspective of understanding how ingredients differ worldwide and try to reflect that in recipe development, using ingredients that can be easily found no matter where you live.
I love creating recipes that use fresh, homemade ingredients instead of highly processed.
My blog reflects my beliefs on food and cooking – Food should be Fresh, homemade, full of flavor and simply delicious.
What You'll Find on Erren's Kitchen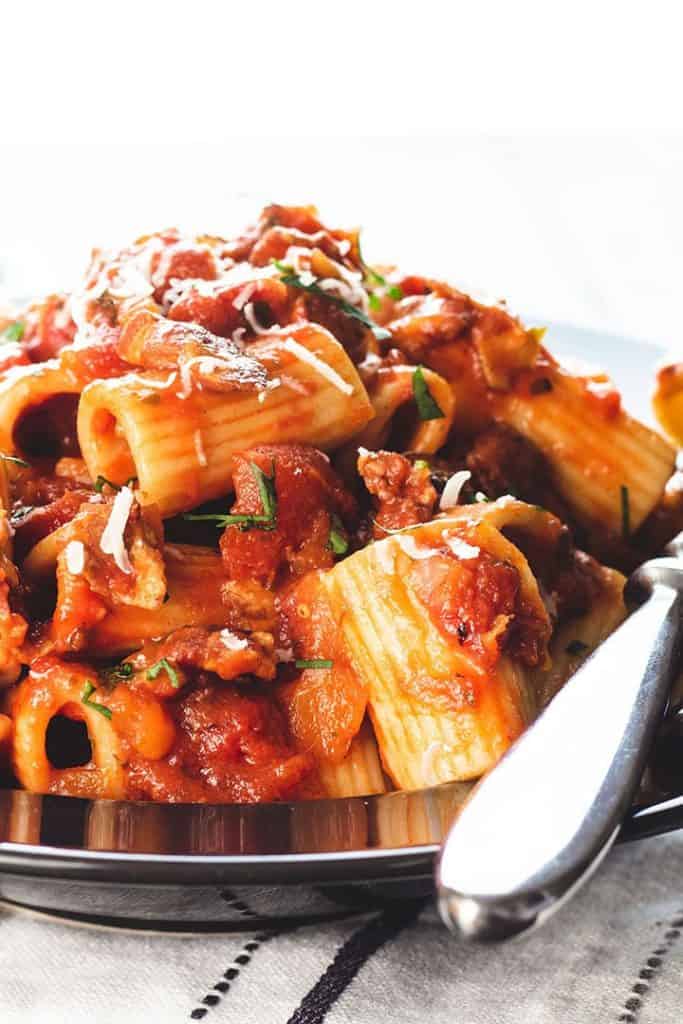 Not only will you find scrumptious recipes, but you'll also find anything from tips, step by step photos and a wealth of information on how to make the recipes a success in your kitchen too.  
I do my best to share my knowledge and help you to not only recreate my recipes but be the best cook you can be!
Worldwide Recipe Conversions  Whether you cook using cups, milliliters or grams, our recipes will convert the measurements for you.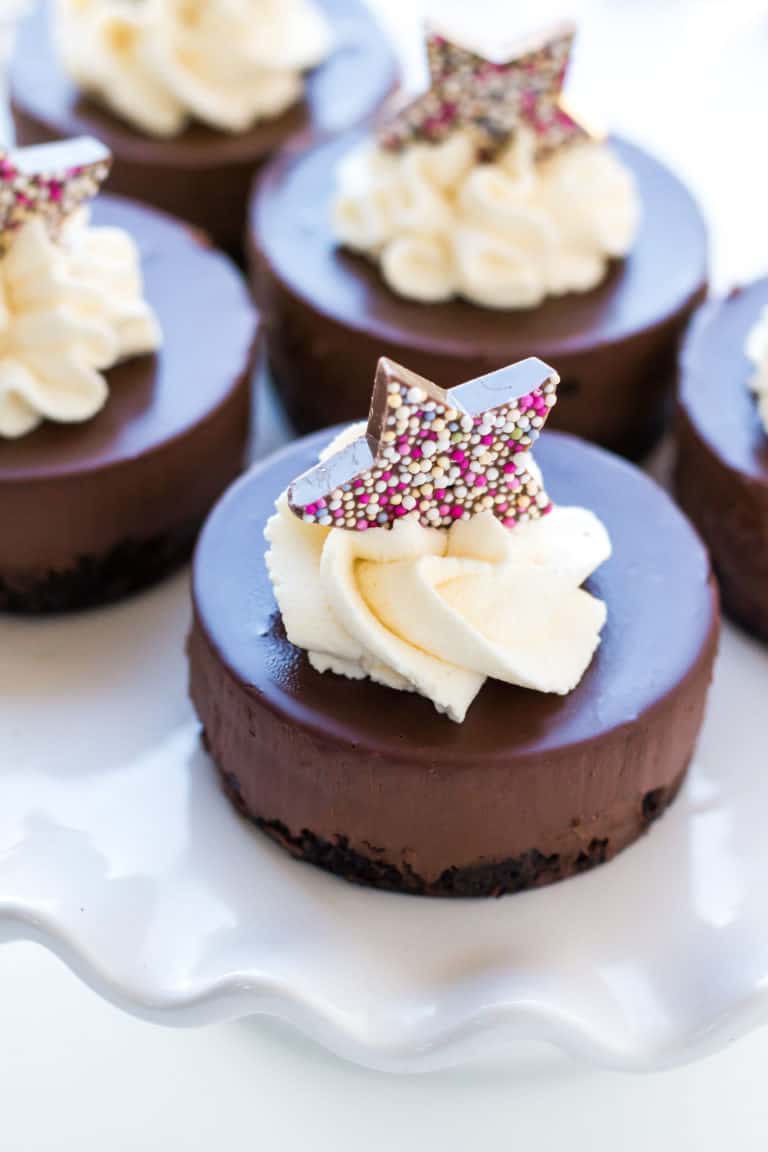 What You Won't Find On Erren's Kitchen
I don't use mixes or pre-packaged ingredients.  except for a few small exceptions, I create my recipes using natural ingredients without the artificial additives and preservatives you find in prepackaged foods.
I don't chase trends just for the sake of it.  Here you'll just get homecooked food, not flashy gimmicks.
Work With Me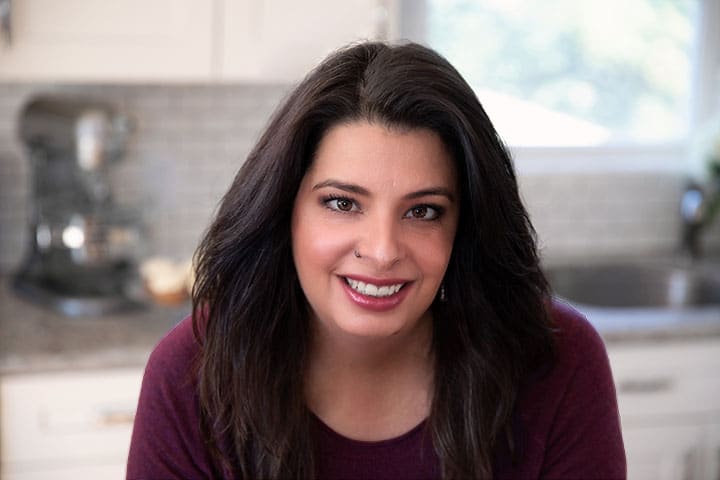 My work on Erren's Kitchen has been featured on BuzzFeed, The Huffington Post, Woman's Day, Parade Magazine, Cosmopolitan, and Relish (among others).
Do you think Erren's Kitchen is the perfect fit for your company or brand?  Please visit my Work With Me Page for more information.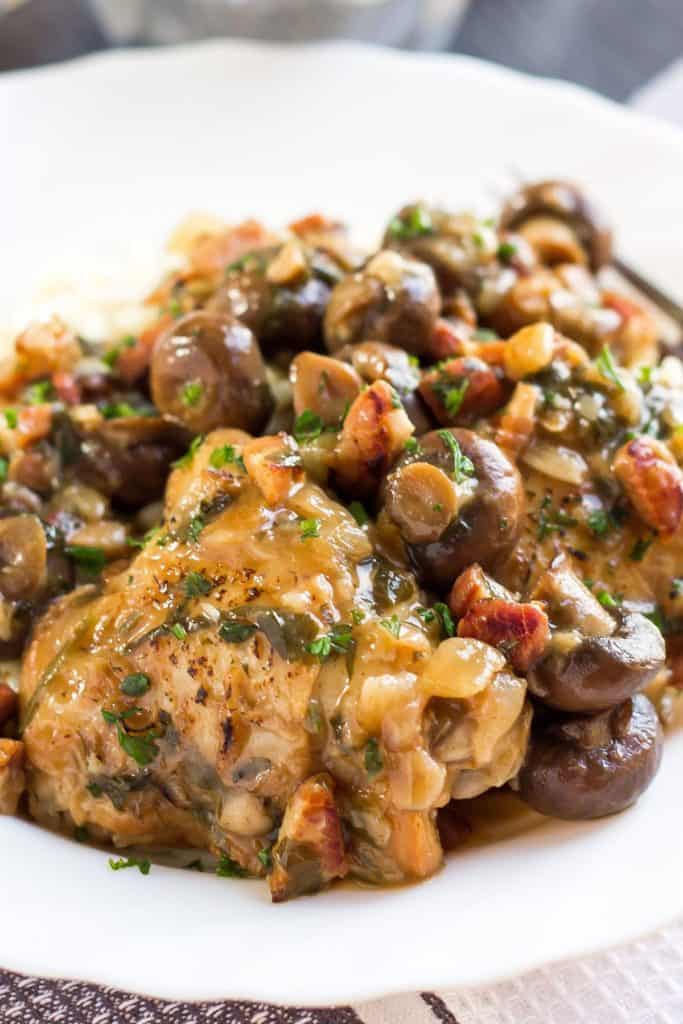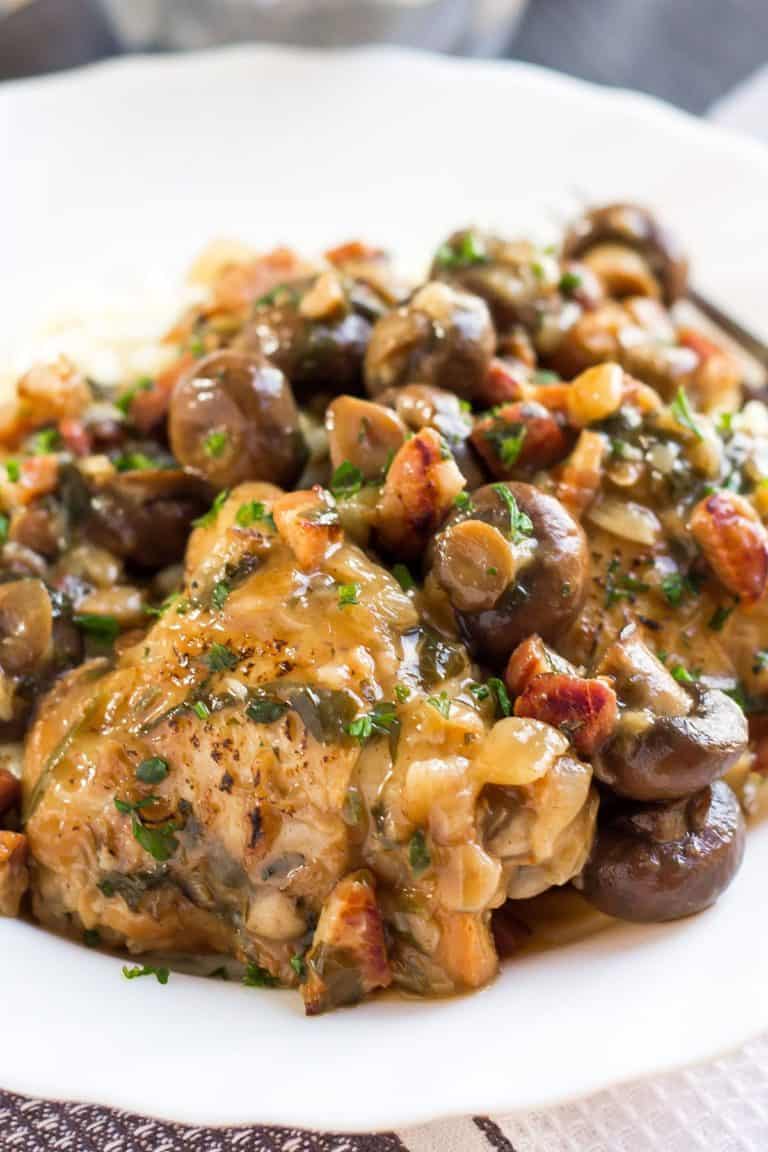 The legal stuff
© Erren Hart and Erren's Kitchen, 2014. Unauthorized use and/or duplication of this material without express and written permission is strictly prohibited. Excerpts and links may be used, provided that full and clear credit is given to Erren's Kitchen with appropriate and specific direction to the original content.
Erren's Kitchen is a participant in the Amazon Services LLC Associates Program, an affiliate advertising program designed to provide a means for sites to earn advertising fees by advertising and linking to Amazon.
Erren's Kitchen may also contain affiliate marketing links, which means we may get paid commission on sales of those products or services we write about. Our editorial content is not influenced by advertisers or affiliate partnerships. This disclosure is provided in accordance with the Federal Trade Commission's 16 CFR § 255.5: Guides Concerning the Use of Endorsements and Testimonials in Advertising.  For more information, please visit our Disclosure Policy.