Fire departments across Arizona come together to raise money for the Arizona Burn Foundation.
PHOENIX — Firefighters across Arizona are pulling out all the stops for a big cook-off competition called "Cook Like a Firefighter."
It's not just about culinary skills, it's to raise awareness about kitchen fire safety.
"We invited all of the fire departments across the state of Arizona," said Mik Milem, Chief Operations Officer at the Arizona Burn Foundation, an organization working to help burn survivors and their families and raise awareness about fire safety.
While a lot of their regular community events are on hold due to COVID-19, they decided to improvise.
"We came up with this idea of doing a 'cook like a firefighter' competition," he said.
Cook like a Firefighter Competition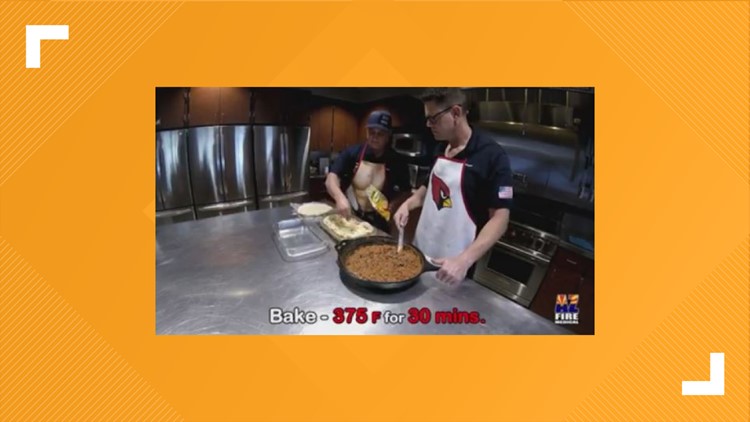 The competition, a fun and mouth-watering way to get the community involved and educated on kitchen fire safety, shows support for the state
…
Read More