Surveillance cameras captured images of the vandals in the act.
NEW ORLEANS — Vandals broke into City Park's Storyland and Carousel Gardens, breaking windows, damaging the carousel, and writing racial slurs on the rides.
Photos from City Park show broken glass, graffiti and tails ripped from carousel horses. Officials say it also looks like someone stabbed the antique band organ and one of the carousel horses with a screwdriver.
The racially-charged graffiti includes the N-word and the phrase "Hitler Salute."
Images of the two vandals were captured by security cameras set up after their first break-in. City Park officials say the names "Alex" and "Justin A" were written on items in the park and shoe prints were left on the carousel doors where they were kicked in.
Photos: Vandals write graffiti, damage beloved New Orleans amusement parks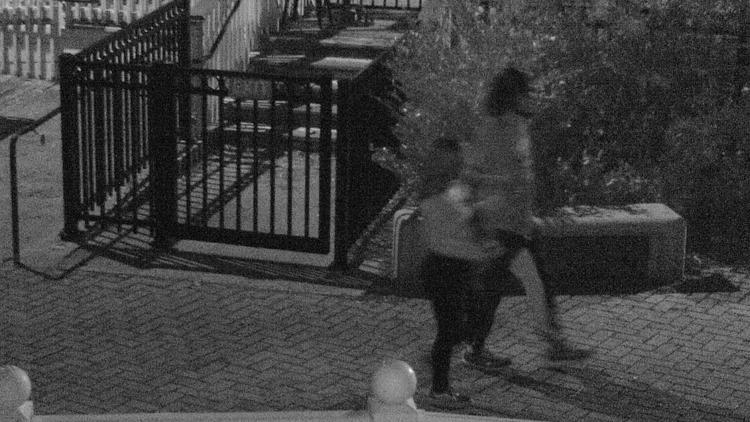 City Park's Storyland received a big renovation in 2019, adding new exhibits. The
…
Read More